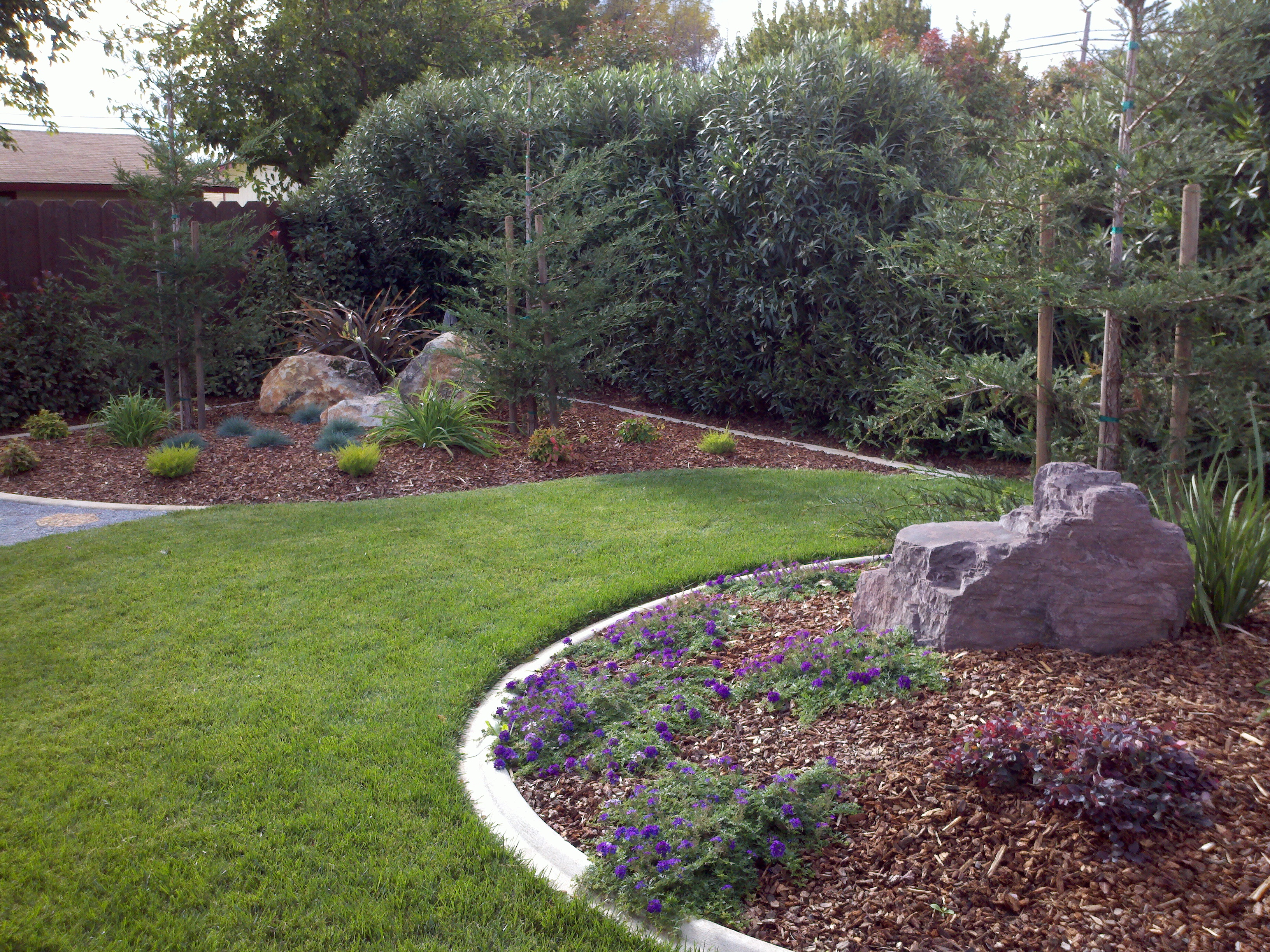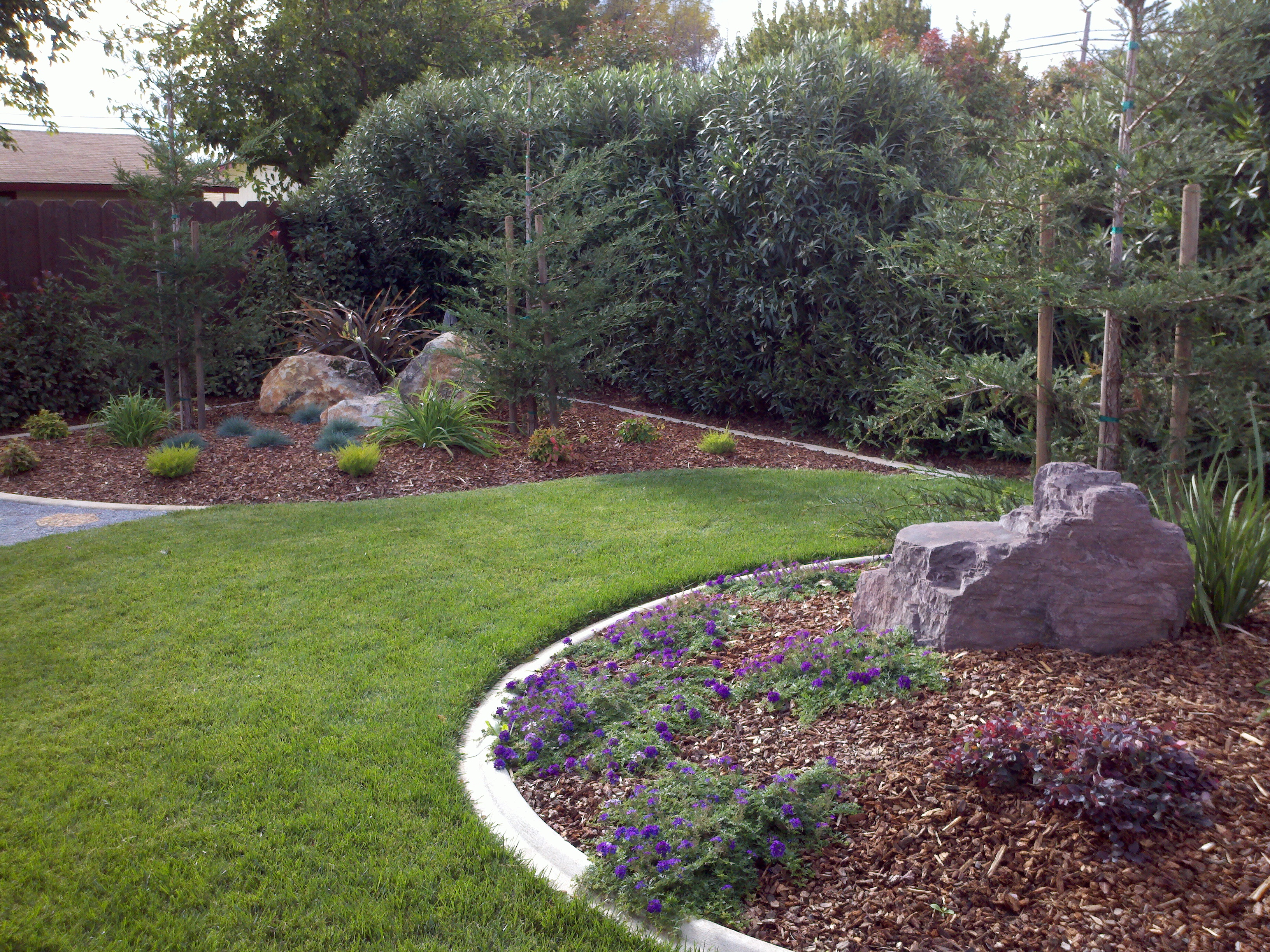 NewSlider
UNLEASH YOUR EXPERTISE AND INCREASE YOUR INCOME
UNLEASH YOUR EXPERTISE AND INCREASE YOUR INCOME
UNLEASH YOUR EXPERTISE AND INCREASE YOUR INCOME
WE MATCH OWNERS AND FRANCHISEES WITH PEST CONTROL OPERATORS ACROSS THE USA

NewSlider
UNLEASH YOUR EXPERTISE AND INCREASE YOUR INCOME
UNLEASH YOUR EXPERTISE AND INCREASE YOUR INCOME
UNLEASH YOUR EXPERTISE AND INCREASE YOUR INCOME
WE MATCH OWNERS AND FRANCHISEES WITH PEST CONTROL OPERATORS ACROSS THE USA


Get added growth and revenue!
Add an Operator!  Expand your business.
Add categories for growth!
REGISTER FREE TODAY!
Harness your pest expertise for extra revenue and help get an business owner to expand!
Call or text Allen for more Information:
WE MATCH Owners With Pest Control Certified Operators
We Operate in the Continental United States.
We are a one-of-a-kind site that matches up Certified Pest Control Operators with
pest control business owners.
When you register with us, your information is kept strictly confidential
but your availability is made known across the country.
CPCOs can announce what they can do, and Pest Control owners can
find licensed workers to enhance the value of their business.
Signing up costs nothing, and opens up a world of employment
opportunities for operators and employers alike.
Pest License Employment Opportunities:
What we do here is provide a unique service,
which we have done for 15 years. The pest control business industry
requires licensed operators (CPCOs), and the operators deserve the best jobs available,
so we provide a FREE registry where both parties can find what they need to grow and prosper.



We are looking for all licensed professionals: General Pest Control (GHP), Subterranean Termite(SUBT), Lawn and
Ornamental (L & O), Drywood Termite (DWT) and Wild Life (WL). Technicians, operators,
franchisees, trainers, full time, part time — it's all here. Unique to YOUR needs and YOUR specialities.

If you have any questions about our services, please contact us today for more information.



Never a fee unless the owner and the certified operator agree to work together. All information is confidential.


Disclaimer:
This is a notification to all state and federal agriculture regulatory agencies. A+ Business Brokers, Inc.,
nor https://pestcontrolbiz.com, or https://pestcontrollicense.com, has any authority over licensing,
we are strictly a broker charging a fee to aid the owners of pest control businesses
who need a license to operate their business and/or certified operators looking for
better pay or working conditions for themselves. We would appreciate you
helping your business owners and licensees by referring them to our website.
pestcontrollicense.com is owned by A Plus Business Brokers, Inc. and
A+ Business Brokers Consulting. All Documents Copy Protected. Use by Permission.
Questions? Please call Allen
at 352-443-1193
or email at allen@pestcontrollicense.com